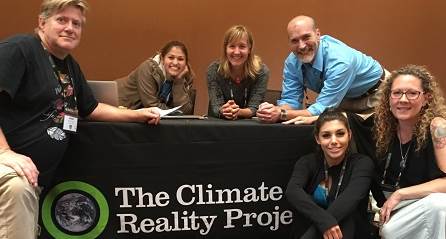 Sustainability Students
Our students are the heart and soul of Cascadia's sustainability degrees and practices. Their passion, energy, knowledge and hard work drive us to do our best each and every day. Sustainability is a broad field and our students' interests are equally diverse.
---

Within their classes, internships and capstone projects our students specialize in sustainability topics that are near and dear to them, such as:
Reducing plastics on campus and in our waterways;
Sampling and improving water quality in the Sammamish River watershed;
Learning about other cultures and national parks for sustainable living;
Helping local municipalities plan for climate change; and
Helping local farmers educate about local and healthy food for those who need it most.



Some internships our students have done!
Joao Vilca Soto - Global Treks and Adventures Iceland
Colleen Willson - BEEvesting in our Community
Drew Riggles - Craters of the Moon National Monument
---

Local conservation organization love our students too!
Here's what Alice Tsoodle, Education Manager at Friends of North Creek Forest, had to say when asked if their organization would consider hosting another intern from our program:
Yes, I've had two of your interns now and both were very thoughtful and brought a wealth of knowledge to the table. They were both wonderful at bringing an environmental awareness to their work which is exactly what we need here at Friends of North Creek Forest. Because of their skill set and initiative, they were valuable addition to the team as opposed to extra work which is critical for this small, resource tight organization.
And, here is what Rae Edwards, City of Bellingham, said about one of our recent graduates who interned with the Bellingham Parks Department:
I really enjoyed working with McKayla during her internship at Bellingham Parks. She was a joy to work with and I appreciate her steadfast commitment regardless of the weather!
Thank you Alice, Rae and all of our community partners for working with our students on a huge array of local sustainability efforts!